Organic cosmetics with 
healthy ingredients.
popular among professionals.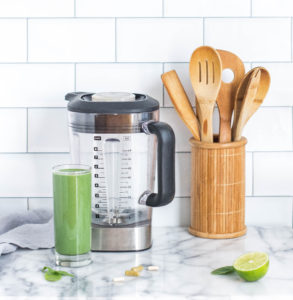 Products from reliable 
european brands.
Pot, cutlery, tableware, 
coffee cups.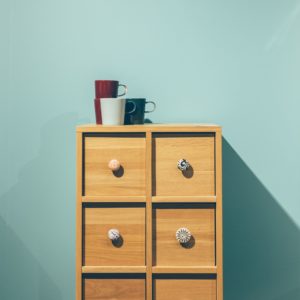 Home interior and
decoration items – european style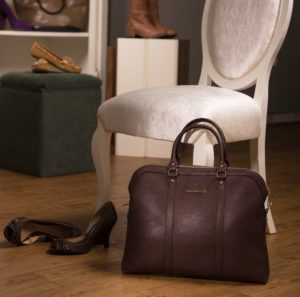 Basic style designers' bags, 
travel items, luxury watches, pens and etc..
INSTYLE gives an opportunity for travlers to meet european authentic goods.
With the more convenience and the various services,
We want to fulfill our customer's pleasant shopping and wonderful travel.
With the more convenience and the various services